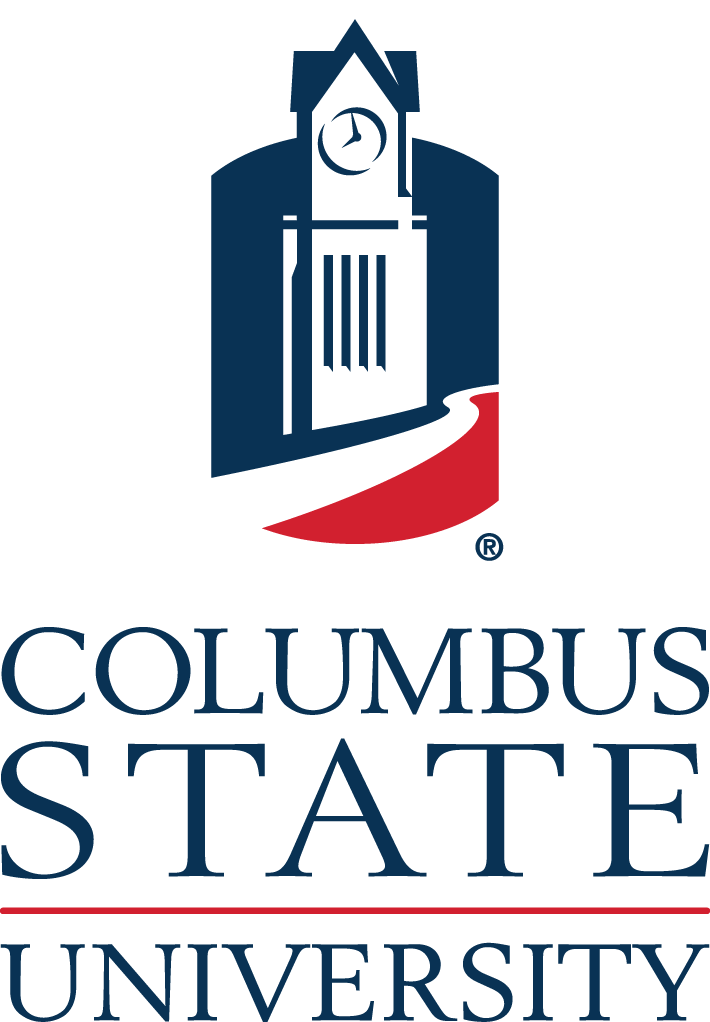 Take a listen to see whats going on at CSU in October2019!!
Gear up for Fall with the Staff Council Podcast!
Don't forget to send us the answer of the Monthly "Question to Ponder"
Enjoy HomeComing and Go Cougars!!!!!
Contact us at staffpod@columbusstate.edu for shout outs, news or the answer to the monthly question!